Hey everyone! Syniax here with another blog/rant before I head off to sleep! So pretty much I've played Call of Duty games for years! The argument is that ever since the Modern Warfare series dropped, They have been the same basic game ever since. I will not debate that it practically is. I mean for a few minor touch-ups and other games had jetpacks and rocket boots, pretty much the same game.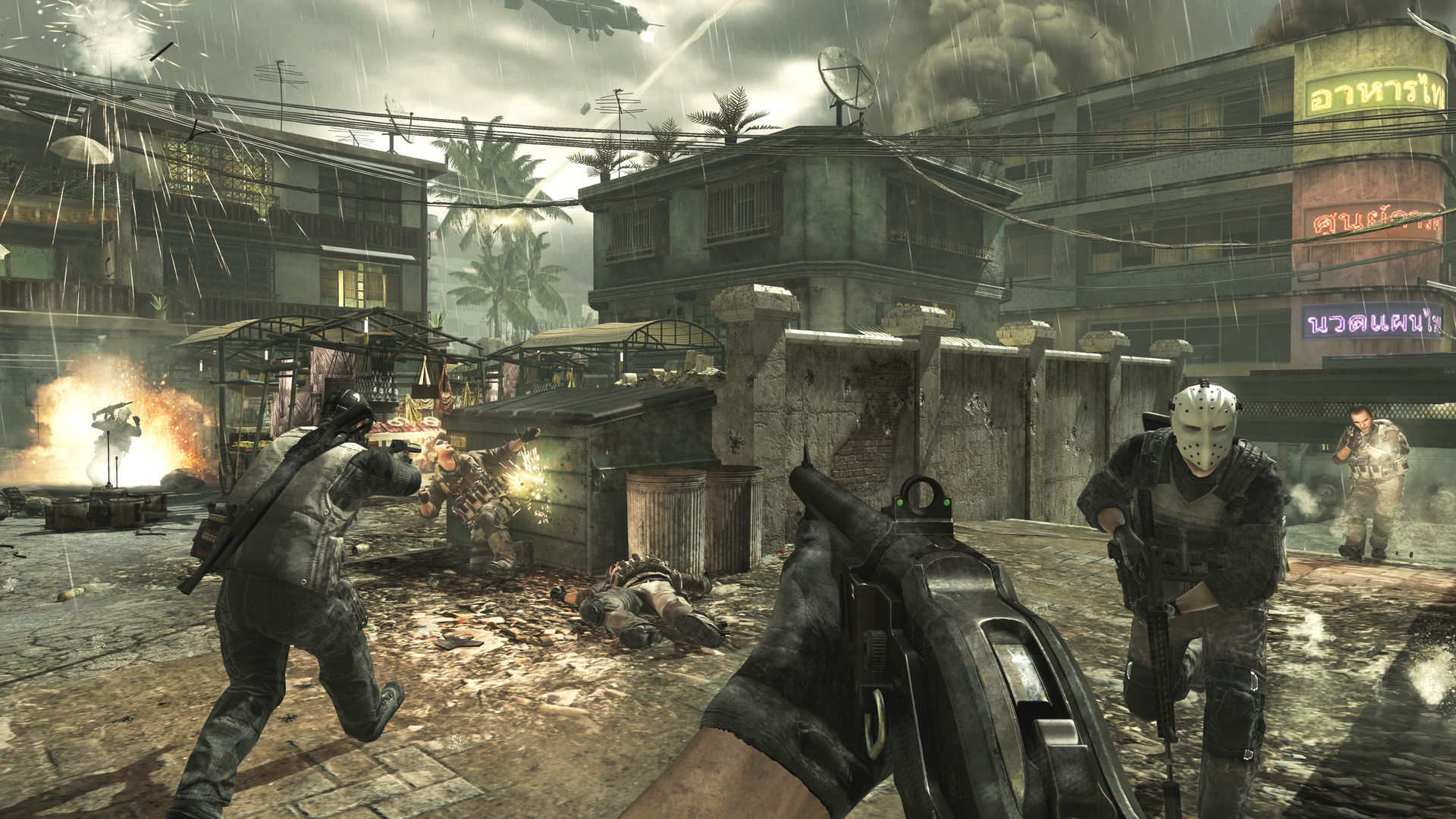 When they announced Black Ops 4 for our current generation without an actual campaign, I was surprised. I really didn't want any parts of it. I decided I was not going to buy COD this year because of the lack of a campaign. I really enjoy playing campaigns in these first-person shooters like Battlefield and Call of Duty. When you strip that way and expect me to pay 60 dollars, you are basically out of your damn mind and it is disrespectful to even ponder the thought that we should pay 60 dollars for an actual incomplete game.
Now fast forward to today and I heard that they even dropped a Battle Royal mode into the game. Ever since Fortnite did its thing with Battle Royale, I basically gave up on the franchise. I actually loved playing the game in its PVE mode but everyone and I mean everyone loves the Battle Royale. Games like PUBG couldn't even compete even though they kinda originated the idea from a gaming point. Even though Call of Duty always had free for all with just 10 people… 1/10th of Battle Royale. (Math might be wrong).
They even dropped a trial that we could access for free. This is where I feel so wrong yet I will have to say it. I enjoyed the Blackout aka Battle Royale mode this game has to offer. It gives me the same intensity of PUBG. The fear and tension are all there. Running around trying to find weapons and hoping you don't get merc when turning the corner or having to run out of the house just like PUBG made this game so great. It didn't feel so kiddy like and happy go lucky feeling that you go through when you play Fortnite. I actually felt like this game has some potential and did Battle Royale just right. Almost debating if I should get the 29.99 dollar copy from best buy at this point because of that mode alone.
I almost feel like a hypocrite each time COD comes out and I find something to dislike but at times some people just follow the norm. Oh, let's hate this game for a bit because it does things the same over and over but when I play it I actually enjoy it.  I actually miss the old days when playing with my friends back in Modern Warfare 1 and 2 with tags like 718 and BBAG (Bang Bang Anywhere Gang) Those were the good old days. Anyways this is Syniax signing out! Enjoy and always remain epic!