It is I, the great Syniax! Yep back at it again. Got a lot on my mind when it comes to gaming and now with the free time I've gain for streaming I've been getting back to that. If you don't know I am a streamer over on twitch.tv/syniax go ahead and check me out while I try out most games I can get my hands on. I am a variety streamer and have been since 2014. I've tried to do the one game thing for the stream at one point but it didn't work out because usually as far as having time to game and stream usually they happen at the same time. So variety streamer it is.
This year has been rough when it comes to gaming and trying to keep focus. With my grandmother passing away this year it really threw me off my game no pun intended. The only titles I would play is Final Fantasy VII and X with my brother (OH and Man of Medan), especially when we got a chance with the rest of the family to be under one roof (vacation home) for about two weeks. I really enjoyed that time that time with the family.
Recently I've been able to get back on my grind with gaming. Last year I completed I think 35 games all together. The year before that I completed 20. This year not so much, I had random goals, like trying to get at least 10 platinums and 10 JRPGS. The JRPG goal was a bit much… I recently cleared Tales of Arise and that was an amazing game. I even did the plat for that game and it was awesome. The only issue with so many games in the backlog is this title took over 50+ hours maybe into the 60s if I remember correctly. Moving forward I will try to complete more games as we roll into december. I will be happy if I can atleast do 10 games completed and 10 platinums for the year. Next year we will beat more games and clear out more of the backlog that I have going for myself.
The channel itself has become a bit more focused on my Playstation games but I will be playing some Nintendo and Xbox games. For example Halo Infinite is set to drop in the beginning of December I think and I will tackle that and see how that goes. I might even play the campaign. Call of Duty Vanguard and Back 4 Blood have been amazing games with friends. I've been messing around with those titles here and there to break up the pattern of gaming I have set for myself.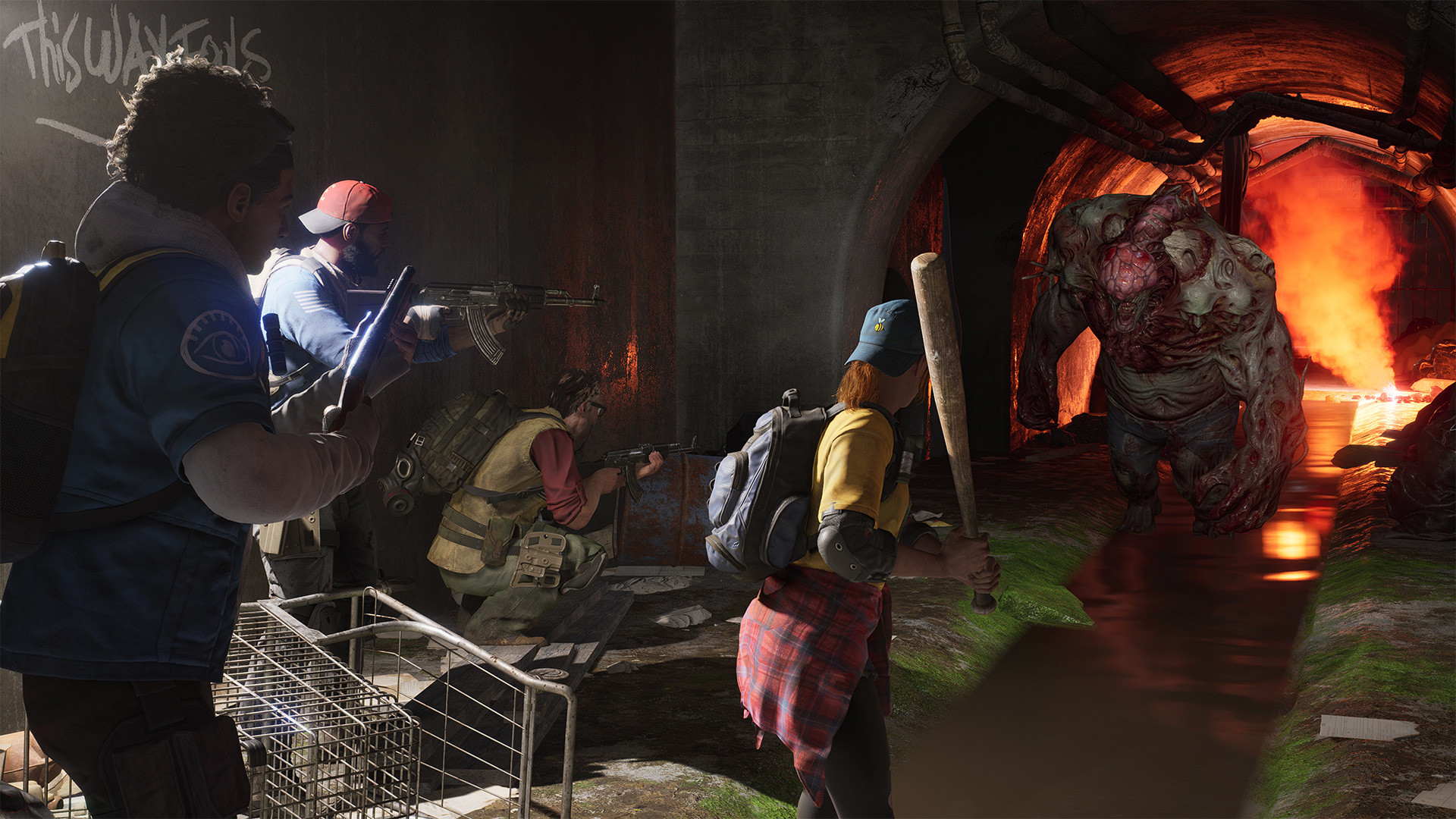 This has been pretty much what has been going on as of late. A lot of streaming and trying to finish out games, some of them I will even plat for Playstation. I will try to be some what productive and consistent with my blog. At least one post a week if I can. Maybe I will start doing video blogs. We shall see how everything goes. Thanks for the support and I am out! Always remain epic!
Syniax