Hey everyone it is your friendly gamer Syniax here with another late blog/post/rant. I know I keep saying I will be consistent and I am everything but consistent, but here I am and lets get right to it.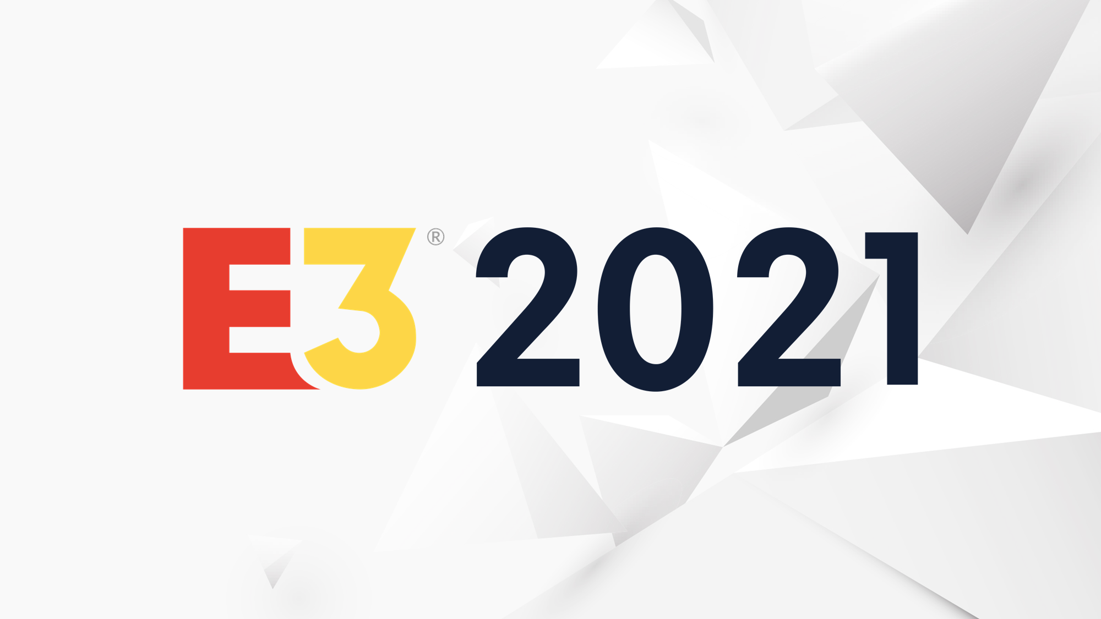 So E3 is literally just around the corner and we are all going through the hype cycles for games like Horizon Forbidden West, a glimpse of Ragnarok from God of War or even something pushing us in the direction of the next Final Fantasy VII Remake. Everyone knows that I am a huge fan of Playstation and Square Enix, especially around E3 Season. Here is the kicker though, I am not worried about what they will or will not show this E3 or in the season of because as we all know Playstation didn't want to be apart of E3…yet again. I am excited to see what Xbox has to offer.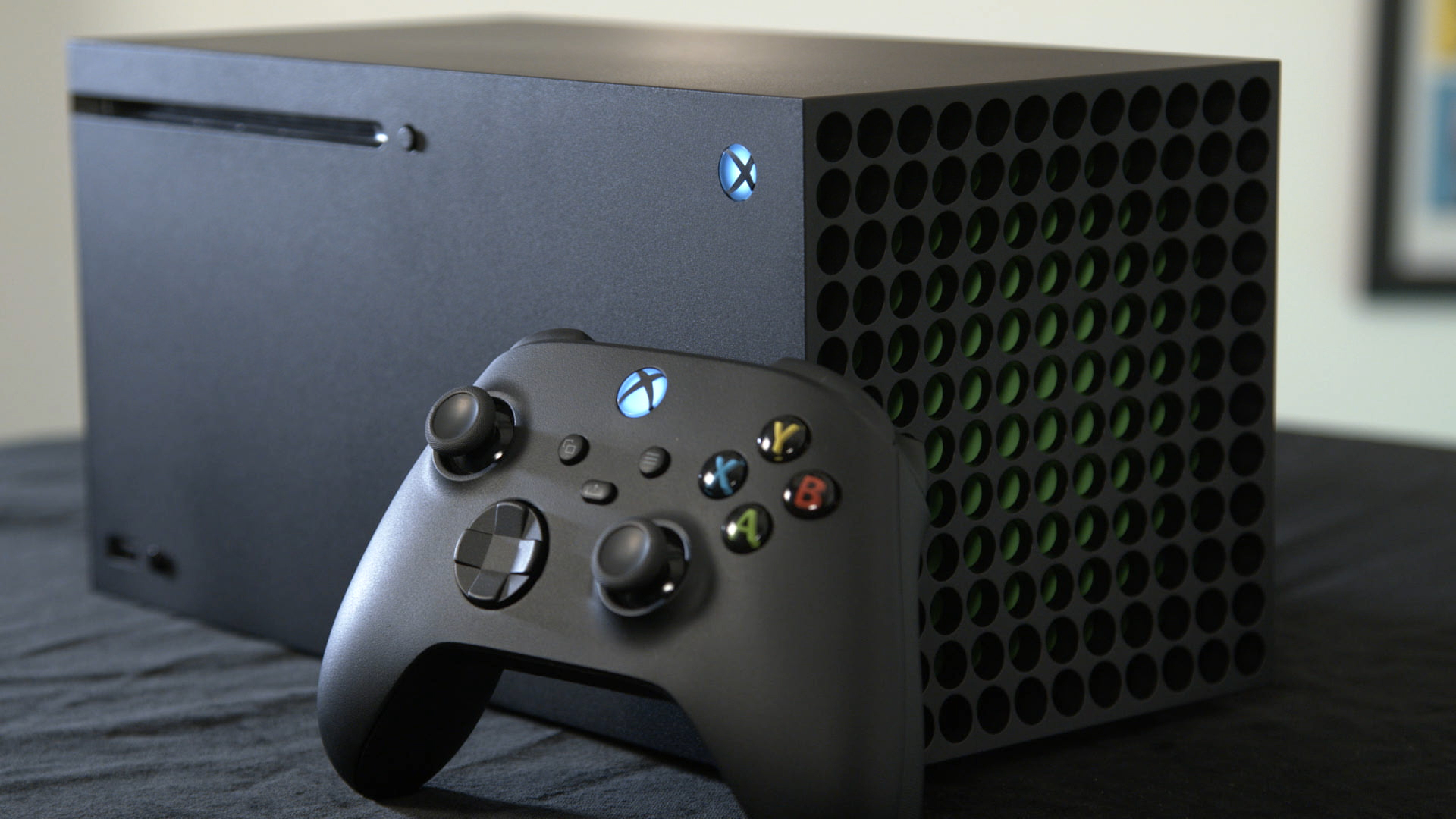 You read that right… or at least I hope you did because I am awful at writing. I am excited for everything Xbox this go around. We already know Playstation has had a huge lead over the Xbox. We know that Xbox has been trying everything to market Game Pass but actually get Triple A exclusives from Xbox Studios that are worth a damn ( yes this is my opinion so crying will not work here). We also know that Xbox has acquired Bethesda. That means they got access to so many first person shooters and the chance to make them exclusive on top of that which we all hope they will. Now the issue is, What will they do with all this? What will come of the acquired Bethesda and the studios they had acquired overtime.
I want to see so much good pour out of E3 over Xbox. They mention they will have a 3 hour segment and I think this was including the Bethesda Showcase. I really want to see banger after banger being planned. I hope to see more Halo Infinite and maybe toss up some Fable or something to get the crowd going. People need to be able to believe in Xbox again and its rough because its been so long since they put something out with quality. It just seems they wanna throw in so much into GamePass and make that more of a value but yet the games coming out of Xbox Studios are not even worth a damn. We shall see how things go in the future for Xbox this weekend. We can only hope for the best at this point.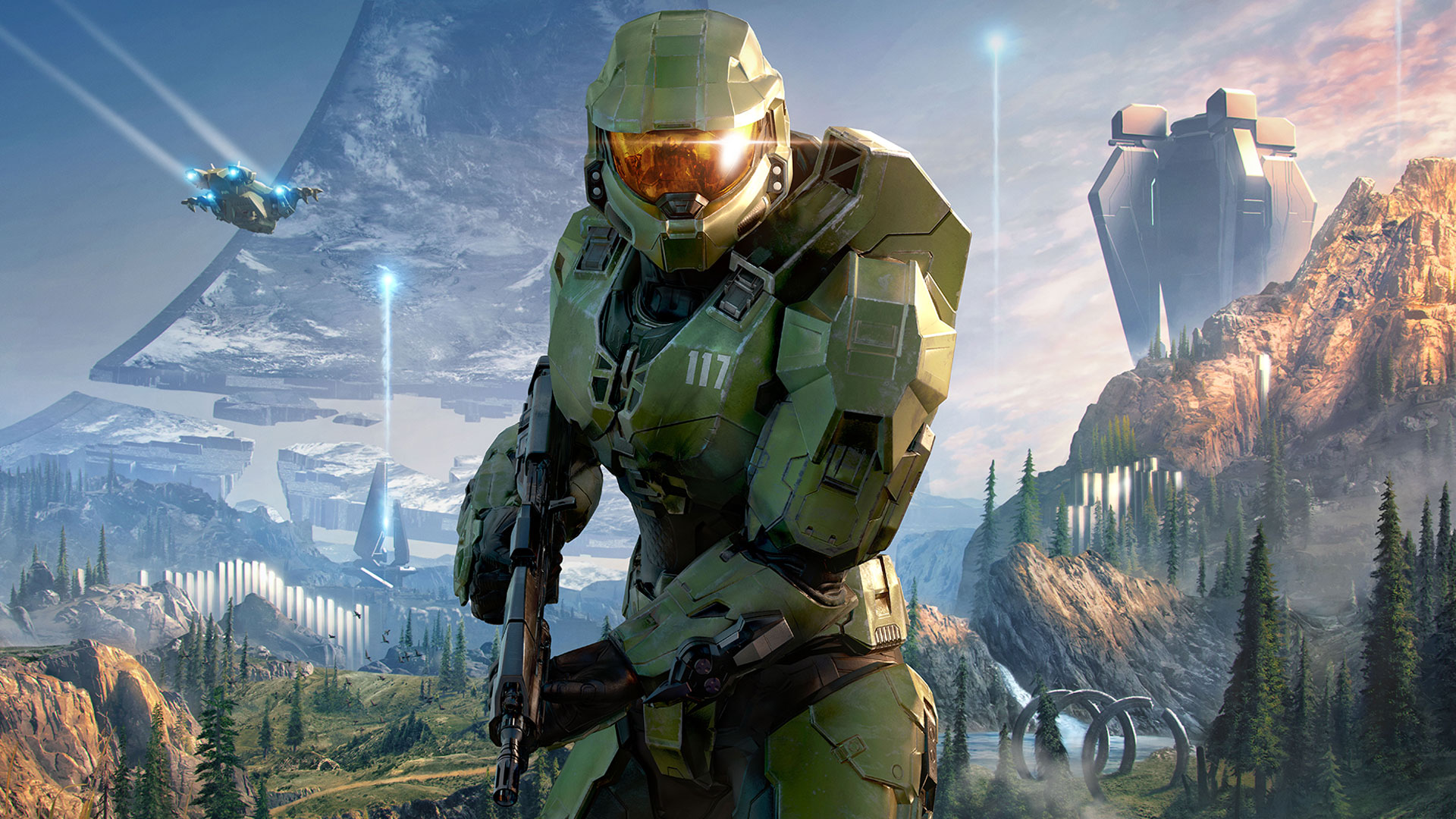 Thanks for everyone who stopped by to read my bit of randomness… again I will try to maintain blogging and possibly vlogging. Goodnight and always remain epic!